Estos son algunos de los proyectos en los que interMET ha trabajado a lo largo de los últimos años.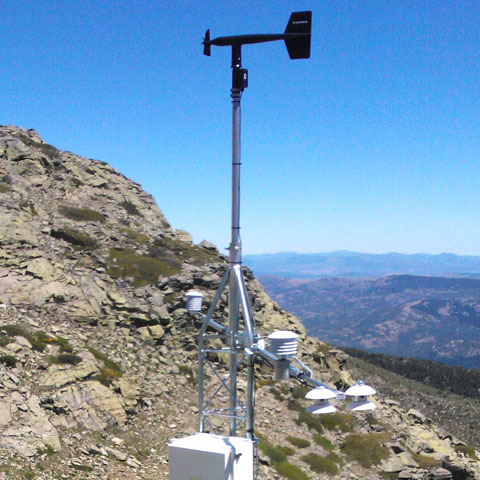 Peñalara Natural Park Meteorological Network 1998-2014
With the first station taking first measurements on 1998 at 2080 m height, this network was during a long time a pioneer in alpine automatic measurments. This project has been for interMET not just a project, it has been our workbench that made our human and technical skills to be taken almost to the limit.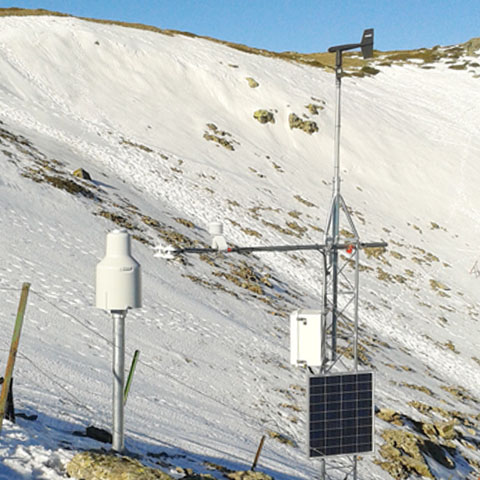 High mountain hydro-meteorological network
Based on our experience in monitoring in alpine climates we were asked to design, install and maintain "the best" hydro-meteorological network that could be imagined in a mountain area. Considering how difficult it is to achieve reliable measurements in this environments we have proposed and installed a network base on gravimetric rain gauges, snow height sensors, 4 components radiation and specially designed sensors and systems for this environments.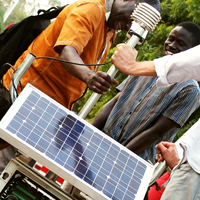 Cooperation Project with UCAD-Dakar (Senegal) TROPA-UCM
A university department (TROPA-UCM), from which some of us come from, invited us to parcipate in a cooperation science and education project with a University from Senegal. From the beginning we saw this as a great opportunity to broad our experience and learn some things that could help us in future projects.
Our contribution:
meteorological instruments and ancillary material,
hours of consultancy,
expertise on weather monitoring
training of students and personnel

Click here to check a documentary about this project: "The Sahel climate laboratory"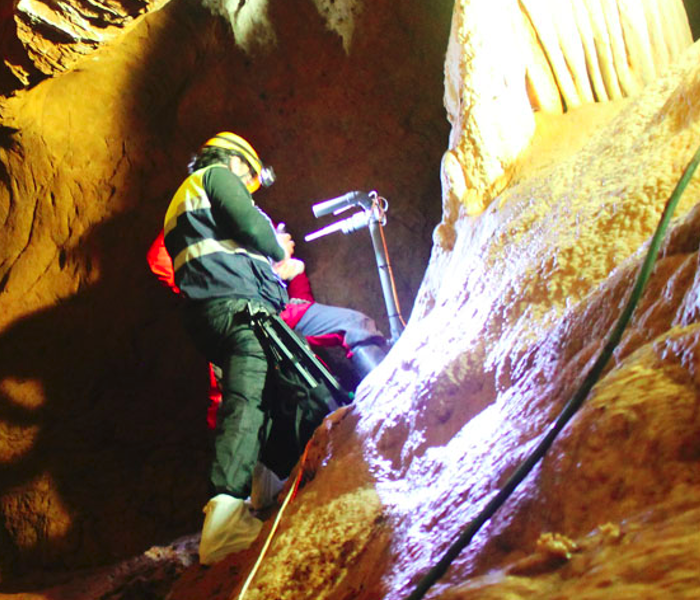 Meteorological station in a cave for CO2 monitoring
We had never been asked for a meteorological station inside a cave and at the beginning it sounded easy. No vandalism, no radiation interfering the temperature probes, no animals, no rain neither rime freezing or snow. It sounded like placing a weather station in the office! But caves are not the easiest places to work in. Special precautions regarding security must be taken due to slippery surfaces and low ceilings with threatening stalactites. From a technical point of view the difficulties come from not having sun for powering systems, no GPRS signal for communications and the worst of all: humidity always close to 99.9%. Fortunately, working together with our client we found a great and robust solution.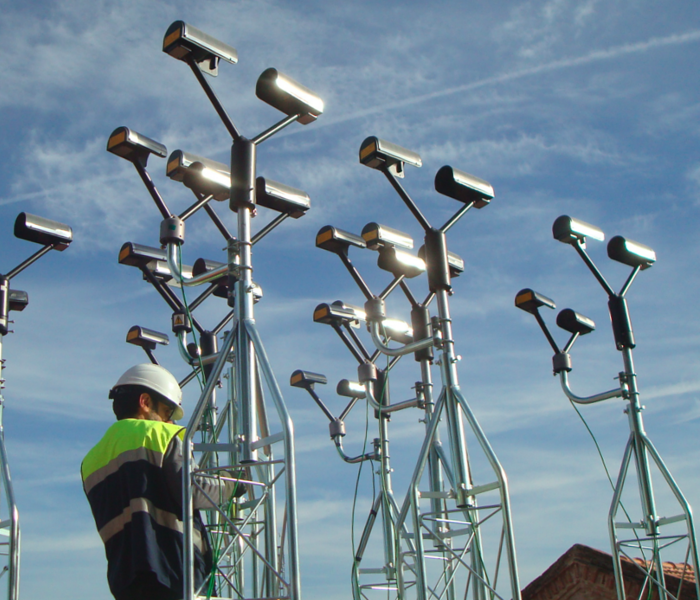 Design and set up of a network of disdrometers
Laser based disdrometers seem complex equipment but are fantastic for measuring precipitation characteristics like size and velocity of water drops or snow flakes. Our client wanted to monitor precipitation very intensively in a small area and we were asked to install more than a dozen of these in an are of less than 8 km square! No problem on replicating the same system for several locations, but they wanted size and velocity of precipitation every minute!. Here the challenge was data logging and reporting taking into account the huge amount of data sampled. It was solved designing an ad-hoc logger that showed an excellent performance even being solar powered.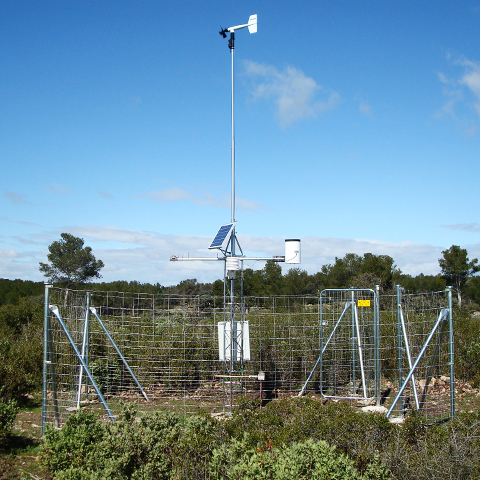 Meteorological Network for Wild Fire Prevention Program
Our meteorological networks usually have had spring, winter and fall as the "hot" season since it is when most interesting meteorological phenomena ocurrs at midle latitudes. Most of our skills and experience were earned to deal with winter related technical problems. For this network, it was the opposite. Wild fire risk is higher in late spring, summer and early fall, so concentration needs to be kept high all the year round.